Bringing Out
Musical Talents
We Offer Lessons on Guitar, Piano, and More
Bringing Out
Musical Talents
We Offer Lessons on Guitar, Piano, and More
Aside from teaching music, we strive to develop in every student a strong sense of discipline, personal accomplishment, confident creativity, and appreciation of music as an art form.
Fun Music Classes for Students of All Levels
North Ridge Music School offers a variety of music lessons, such as classical, rock, and jazz. We are a small private school that has been teaching kids and teens since 2007.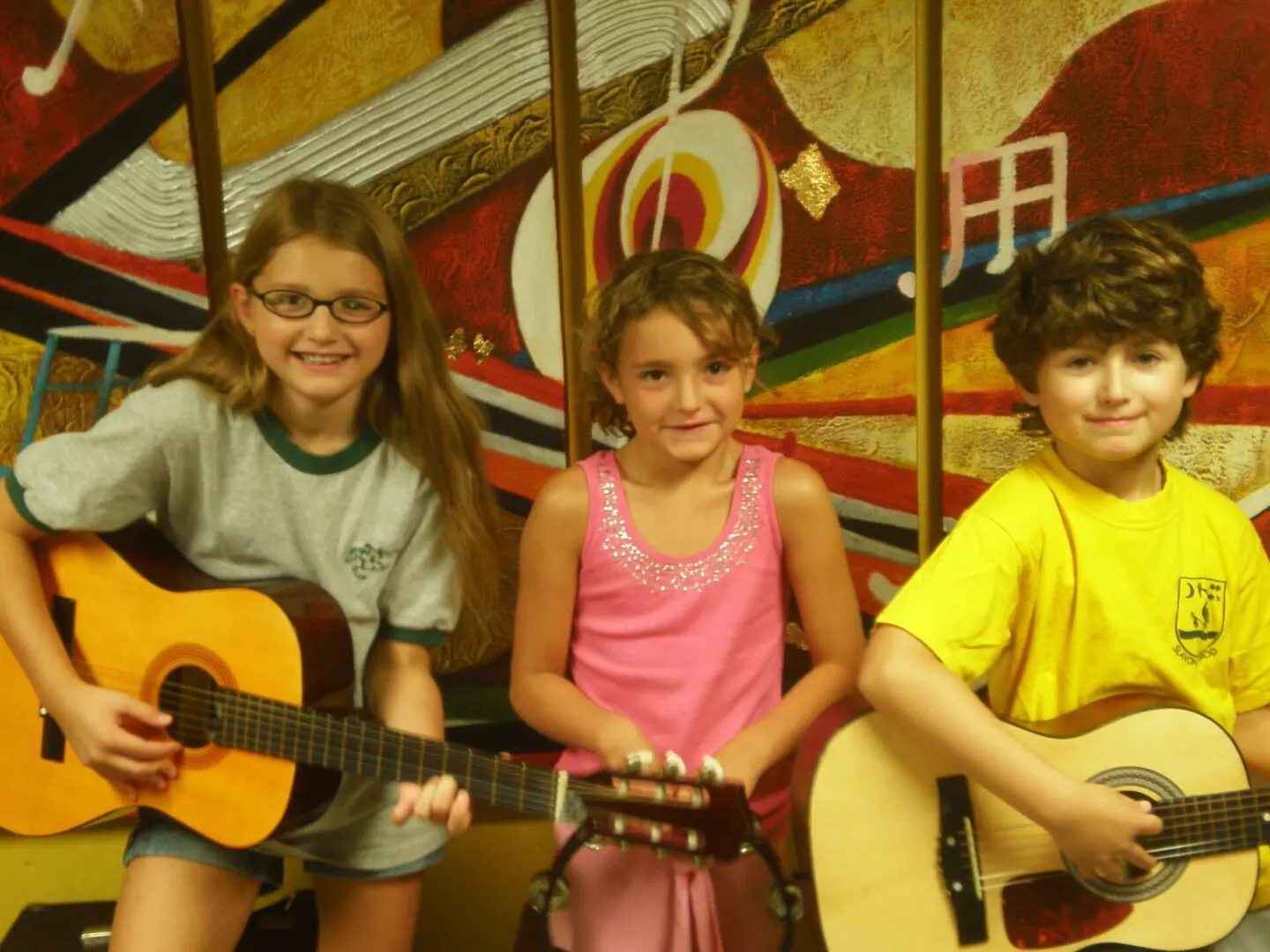 Every child has the potential to learn music, and having talent is often a result of hard work and dedication. Through our program, we provide our students, their families, and the community with enriching musical experiences. We offer private, small group, and ensemble lessons. Additionally, we conduct musical recitals and public performances from students throughout the year.
Are you interested in enrolling your child in our music program? Read our guidelines to find out more about our fees, schedule, and other class information.

Help your child a tremendous sense of accomplishment from playing an instrument or singing. We would be happy to help them express through music and build confidence in creating art. Get in touch with us for more information.